Sunday Feast
Sunday 8th of December Feast is sponsored by:
H G Ajay Krishna Prabhu on the occasion of Shri Vyaspuja of his Gurudev His Holiness Bhakti Swarup Damodar Swami

Volunteering This Week
Cooking: Anandmaya Gopinath Prabhu & Team and Yamesh Prabhu & Team

Cleaning and Serving: Prabhash Krsna Prabhu & Team AND Somendra Krsna & Team
Sincere thanks to sponsors and teams doing these selfless services.
Do you also want to sponsor the next Feast? Please enroll here
---
Car Is Ford - Ford Is Not Car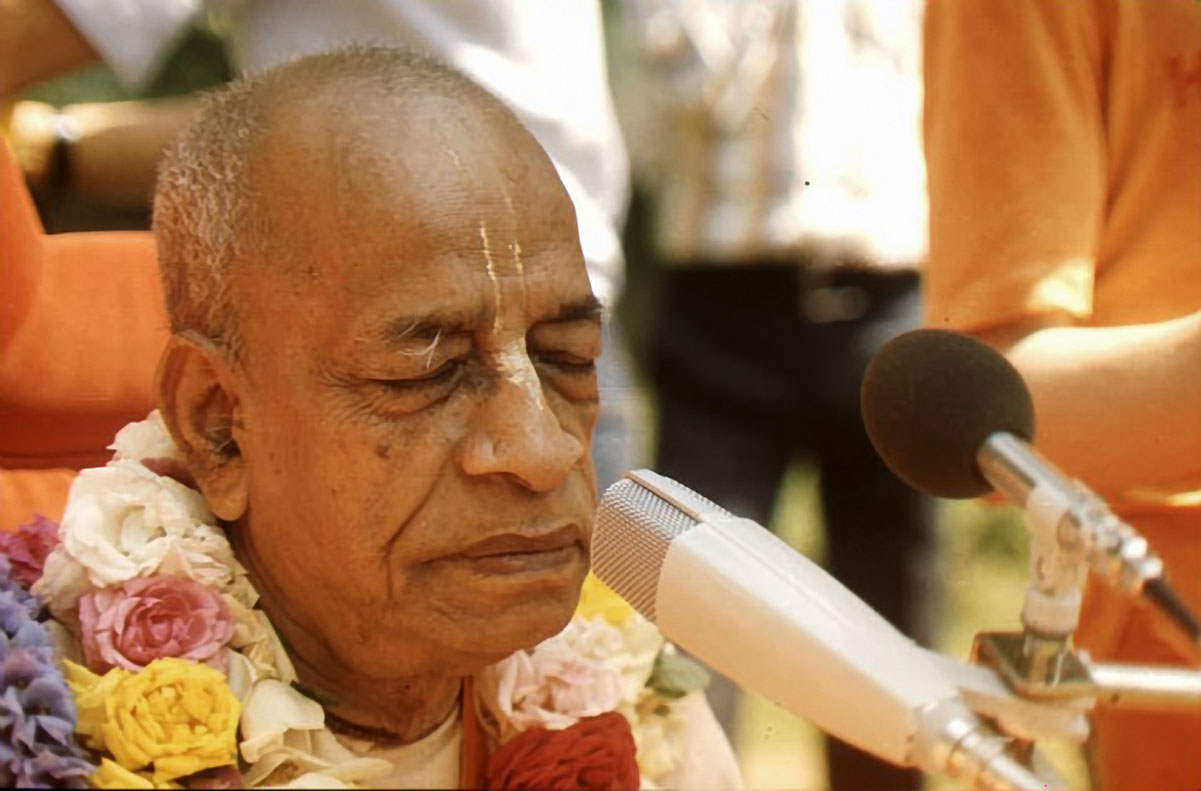 Founder's Lecture
But if you have to see Mr. Ford, you cannot see the car Ford and you become satisfied. The car is also written there, "Ford." So if I want to see Mr. Ford and if we see the car, and we say, "Now I have met with Mr. Ford," that is foolishness. (laughter) The car is Ford, but Ford is not the car....Read more.
---
Please Support Us
Please help support our congregational goal to spread the glories of the Holy Name
---
Hari's Vegetarian
For Catering orders kindly contact our vegetarian restaurant in the city
Call on (02)9212 1010
email: info@harisvegetarian.com.au
---
---